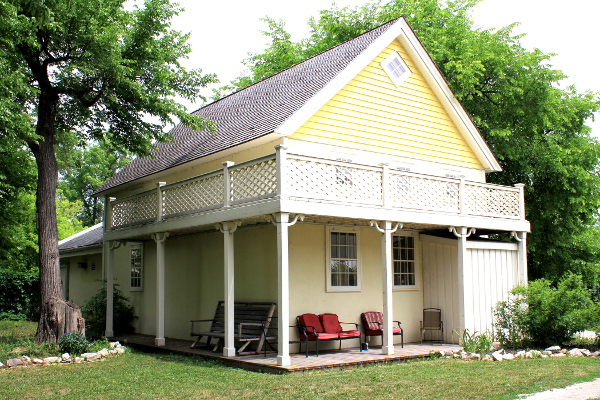 Winnipeg, MB
Completed in 2011
Consultant:  Bridgman Collaborative Architecture.
After the historic site sustained some damage, Regent Construction completed a restoration of the property.
Information about the historic site:
"The Barber House is one of Winnipeg's earliest buildings constructed in 1862 by E.L. Barber (1834-1909) and continuously occupied for over one hundred years. Of American birth, Barber established prosperous mercantile and real estate ventures in the Red River Settlement. He laid out many of the streets in Point Douglas, then the estate of his father-in-law, Robert Logan (1773-1866), a fur trader who became a prominent settles and a councillor of Assiniboia.
In 1870 Dr. John Schultz fled to this house afterescaping Louis Riel's forces at Upper Fort Garry. Barber, Schultz's real estate partner smuggled him out of the colony."